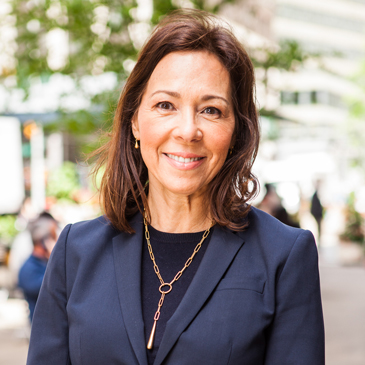 Mayra is the Executive Assistant to the Co-CEOs and Administrative Coordinator for the NYCEEC Team. She is responsible for assisting the Co-CEOs and the Director of Operations as well as supporting the overall efforts of the NYCEEC team. With more than 20 years of experience supporting executives and managing offices, Mayra brings to this role a deep knowledge and experience working with public and private boards, organizing meetings and speaking events, and overall office management.
Prior to joining NYCEEC, Mayra served as Administrative Assistant to the President of The Deutsche Bank Americas Foundation/Community Development Finance Group in New York from 2013-2017.
Mayra has served on the steering committee for Philanthropy New York's Assistants and Coordinators Network (PACNET), attended SUNY's Empire State College, and has received additional training in social media from the Social Media School and Media Bistro.